SEO Optimization
Get more website traffic, more customers, and more visibility with SEO.
Web Development
A website gives you a 24/7 online presence and lets your audience know about you.
Digital Marketing
Digital Marketing helps you to reach your targeted audience.
Social Media Management
Amplifies your brand's reach and engagement, driving meaningful connections and business growth.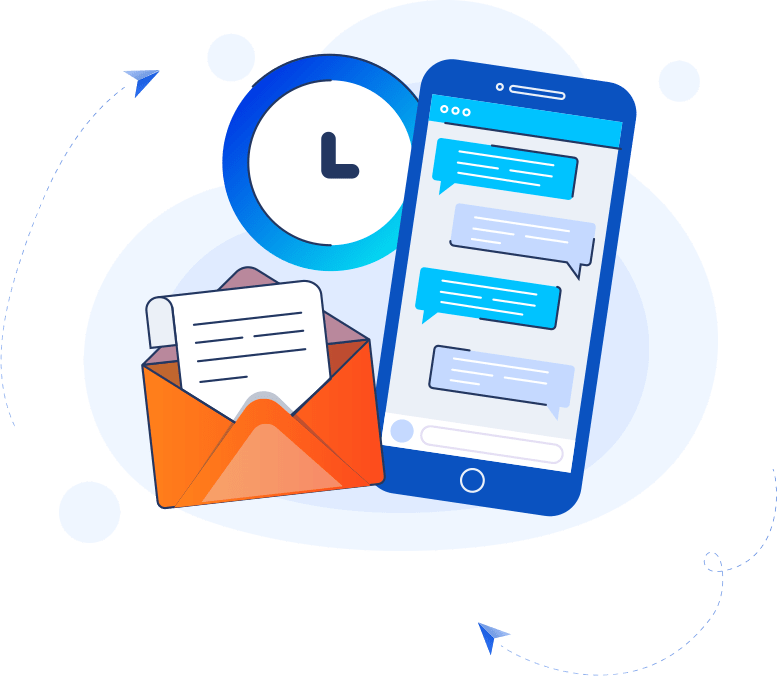 Graphic Design
Communicates messages visually, leaving a lasting impact and enhancing communication.
App Development
Apps streamline service delivery, offering instant accessibility and personalized interactions for enhanced customer satisfaction.